In mid-2016 I was listening to an interview with Doron Vermaat, the co-founder of Efty, which improves the way domain name investors manage, market and monetize their portfolios.
Doron was discussing domain investing strategies and certain keyword combinations that worked well for particular industries and verticals. One example was domains that focused on jobs and a couple of case studies were discussed on how job domains/sites might be monetized.
As an admitted domain addict, I was then a mission to find a premium jobs-related domain name to invest in and it quite honestly did not take long for me to come across PhotoJobs.com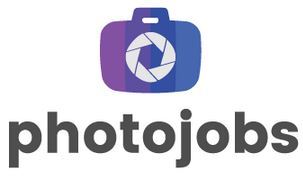 Before I acquired this highly brandable and descriptive domain I performed the following keyword research.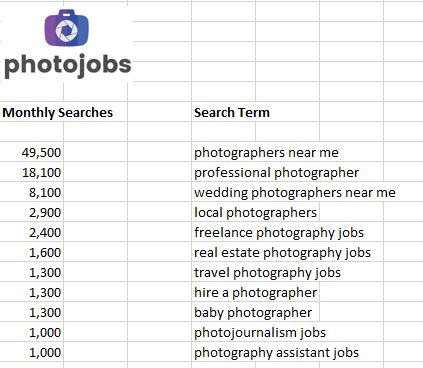 In addition to typical photo jobs like weddings, corporate events, celebrations, etc., the rampart rise of eCommerce indicates many more photos will need to be professionally taken, edited and distributed across the web.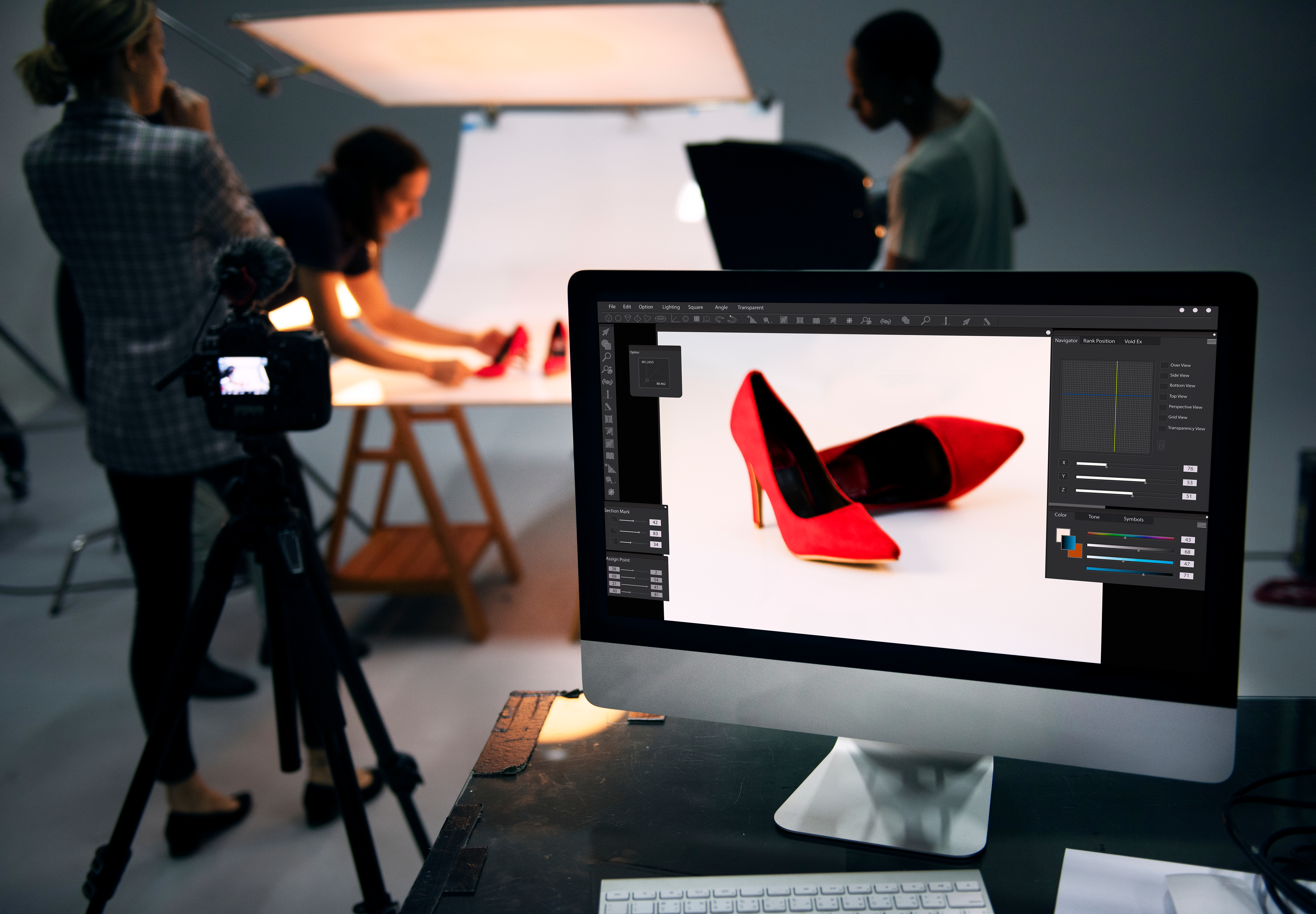 I held the domain for a little over three years and recently sold the domain for a nice profit via SEDO. I did have a few offers for the domain over the past three years but the negotiations on the last offer indicated that I had a genuinely interested buyer.
To your domaining success,
@AndrewHazen