I see that OrganicCandy.com is at auction at Godaddy with less than five hours to go at the time of this writing.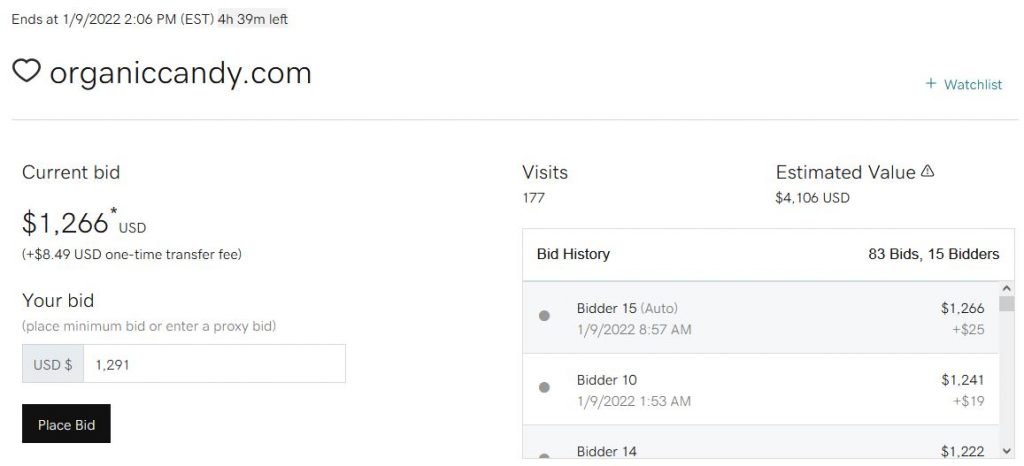 The global organic food market is more than $221 Billion per year and candy of course is always a BIG category; now is your chance to own a category defining domain name for an amazing price.
Registered in December of 1998, a premium domain name like OrganicCandy.com can be used for an eCommerce site, Subscription business, its own Brand, Review Site, Trade Industry site, etc.
Previous reported candy-related domain names sales according to NameBio include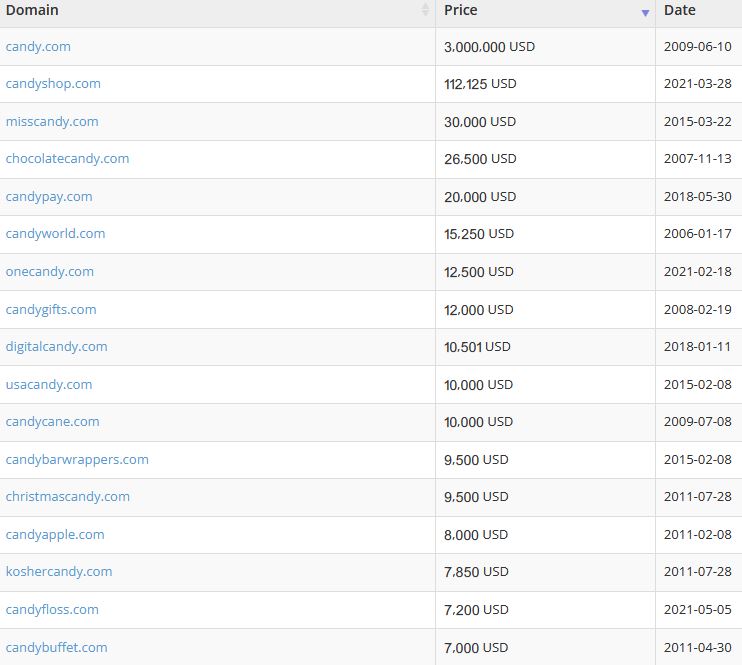 Anyone have a sweet-tooth for this domain? If you happen to register OrganicCandy.com please keep me updated
If you are interested in learning about available expired domains I discover BEFORE the public, than please consider signing-up for my Domain Alerts here
To your domaining success,
@AndrewHazen