Web3Branding announced that it sold NFTAdvisor.com for $11,999.
The domain name was purchased for $30 in the aftermarket and was held for less than one year.
Congrats to Web3Branding on a 39,896% Return on Investment!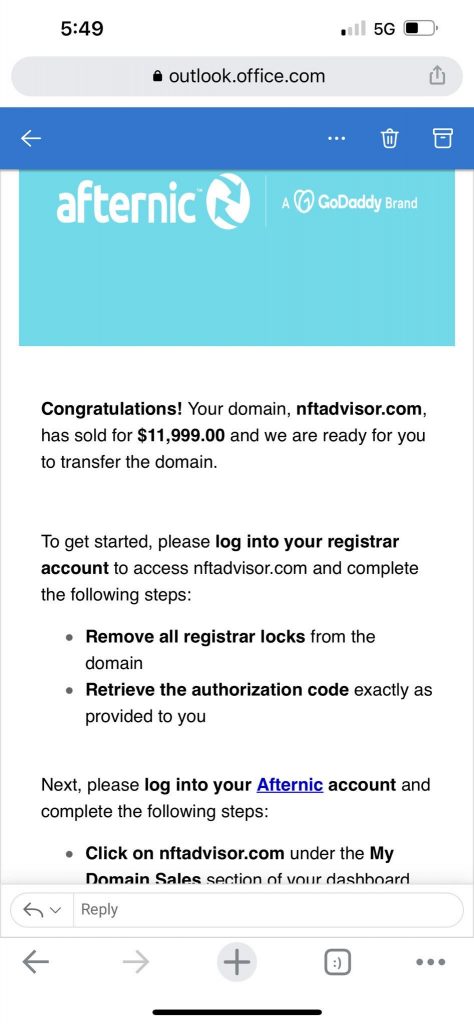 It also appears that the domain name NFTAdvisor.com is already up and running as a search engine for OpenSeas's NFT Collections by price, volume and more….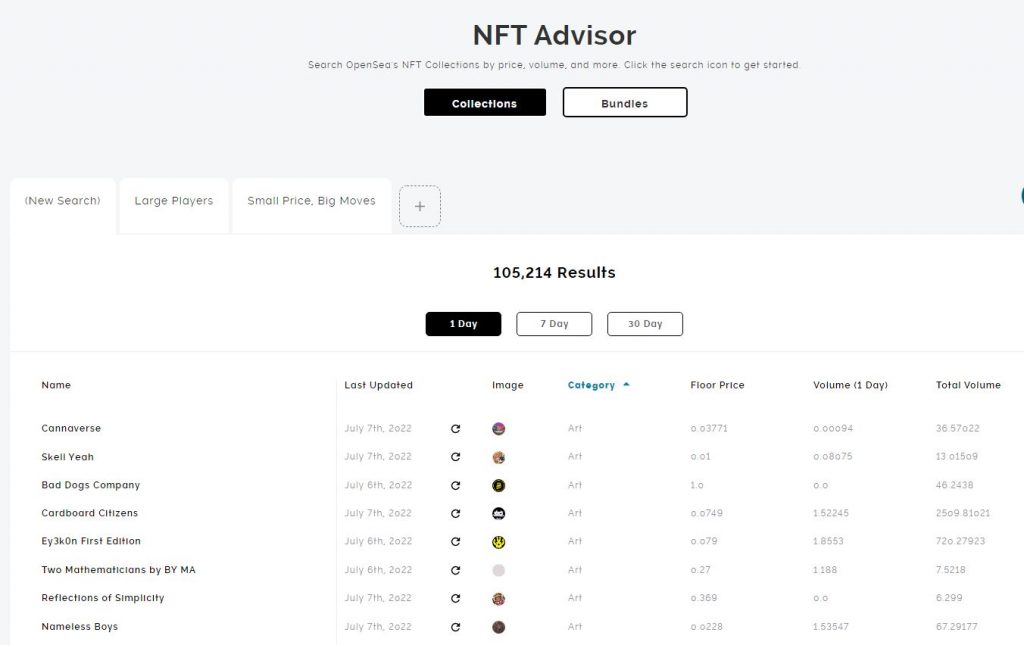 To your domaining success,
@AndrewHazen