I woke-up this morning to a text from my fraternity brother from college who said "It's the perfect time."
"Perfect time for what?" I replied having no idea where this was going….
And then I saw the motion that he was responding and my curiousity was about to be answered.
"It's time for me to sell PerfectCleaning.com" he replied.
Registered in 1998, PerfectCleaning.com is a twenty-two year old domain name that is extraordinarily brandable and memorable for anyone in the cleaning industry. The keyword search volume is massive and enables the domain PerfectCleaning.com to be used as a lead generation site (think HomeAdvisor or Handy).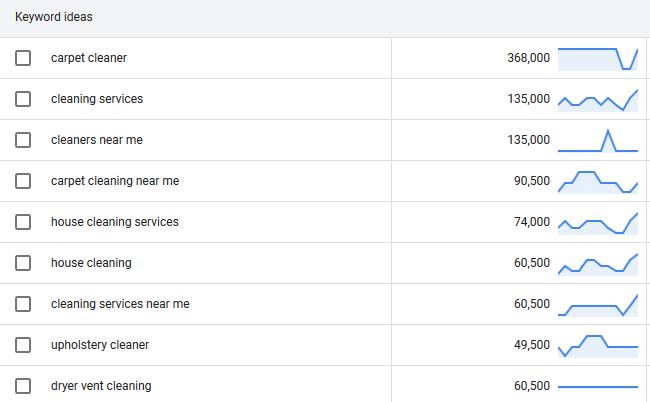 Recently my fraternity brother sold his cleaning business and no longer has a use for the domain name. Given the current situation and concerns about cleanliness & health he now believes the time is right to sell his prized domain name.
I think it's an amazing domain name that is easy to remember; and I love his tagline; 'We don't cut corners, we clean them." Ideally PerfectCleaning.com seems to be the perfect match for:
Cleaning Franchise Business (i.e Jani-King or Merry Maids)
Ad Campaign for Cleaning Service/Product
Cleaning Service with multiple locations
Cleaning Referral site (think HomeAdvisor)
Industry Trade Show
eCommerce site for cleaning supplies
Trash removal business
Window washing company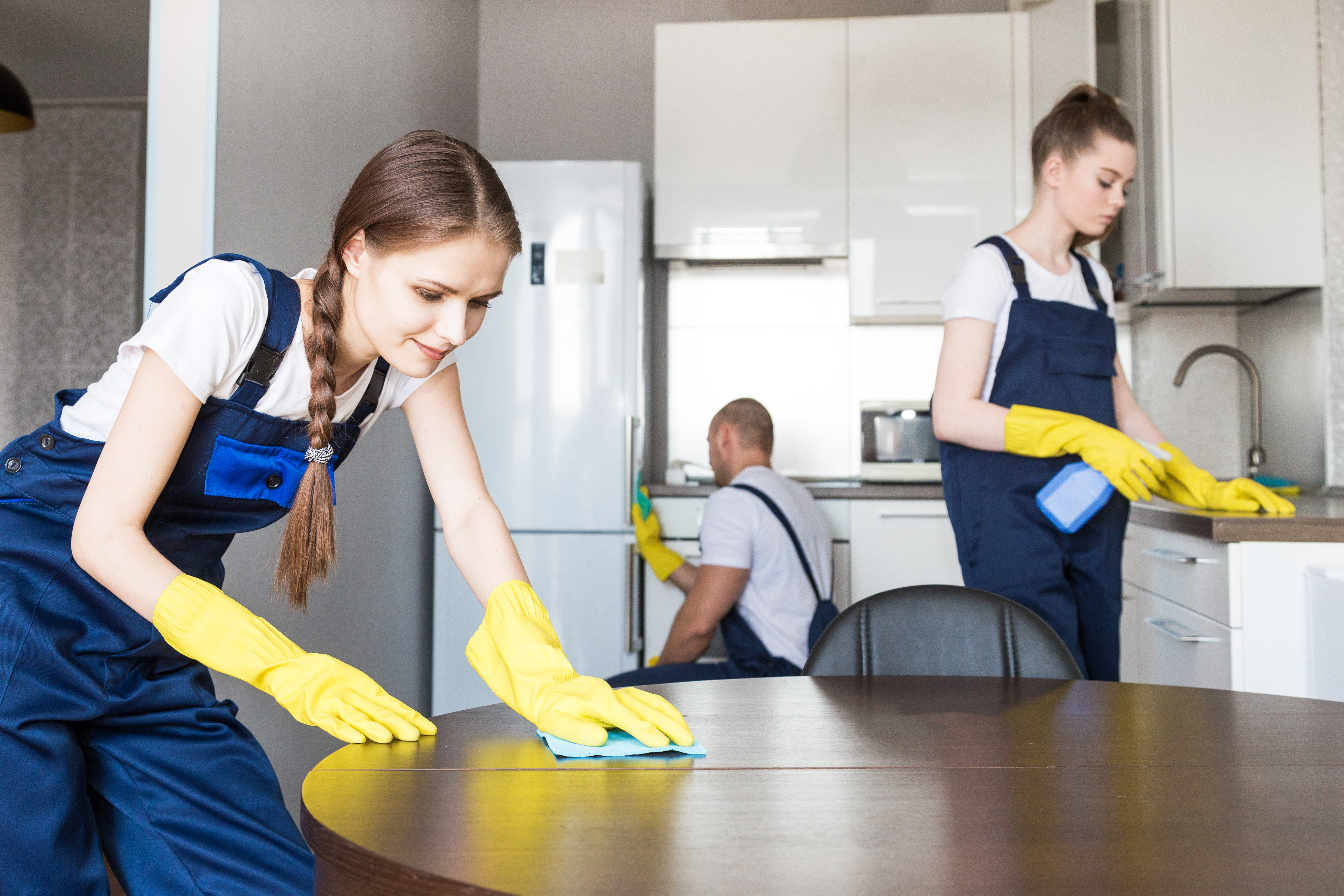 It will be interesting to see how this progresses; stay tuned!
To your domaining success,
@AndrewHazen