With most of the world in isolation during self-quarantine it is no surprise that alcohol consumption has risen dramatically.
Clearly you can see the proverbial "hockey stick' curve increased search demand for beer delivery, wine delivery, liquor delivery and alcohol delivery.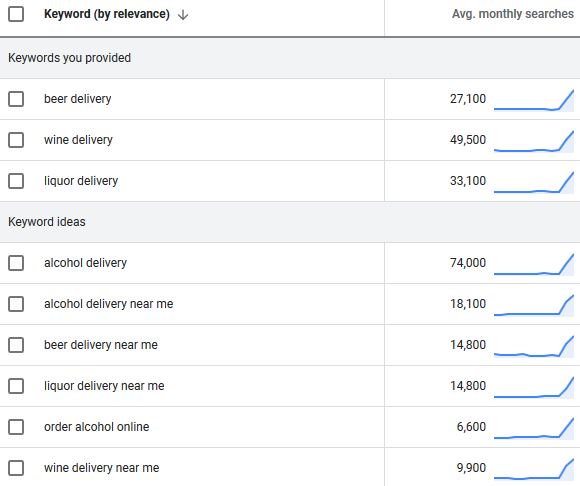 With that said, I was surprised to see the following domain names recently drop, which means they are now available for hand-registration for less than $10:
NearbyBeerDelivery.com
NearbyWineDelivery.com
NearbyLiquorDelivery.com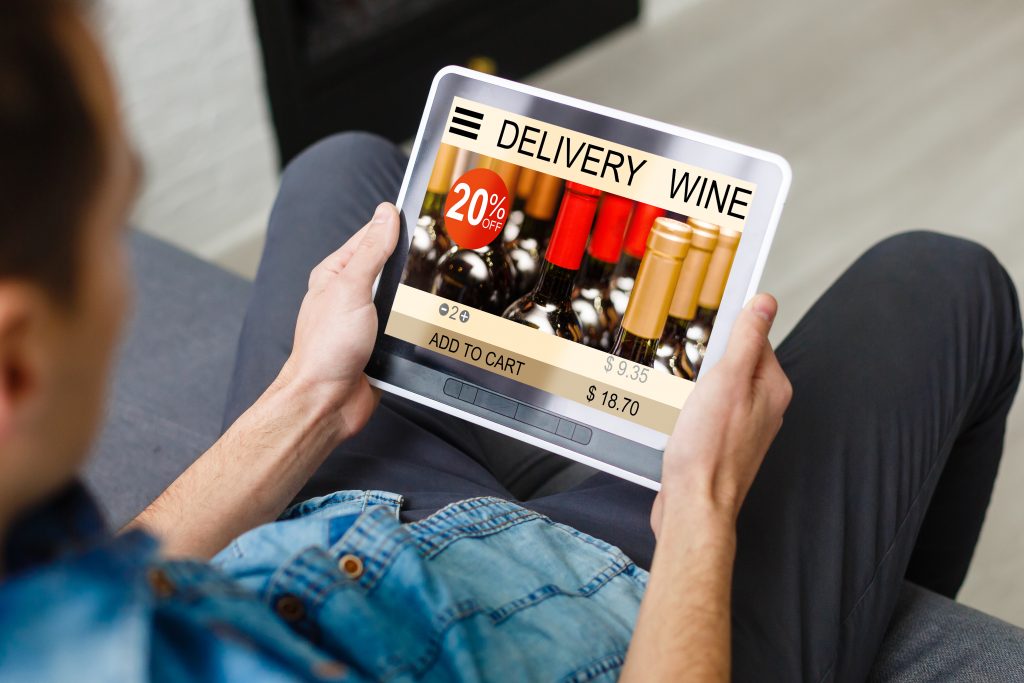 If you happen to register any of these domains please keep me updated as I always like to see what happens with the expired domains I discover.
If you are interested in learning about available expired domains I discover BEFORE the public, than please consider signing-up for my Domain Alerts here
To your domaining success,
@AndrewHazen