'Tis the season to be grilling and if you've want to be in the steak delivery business now your chance is sizzling. The following premium steak domain names are available for Sale or Lease.
SteakDelivered.com
FiletMignonDelivered.com
WayguSteakDelivered.com
WayguBeefDelivered.com
SteakhouseDelivered.com
PrimeRibDelivered.com
How big is this market you ask? Great question….here is the monthly online search volume in the category: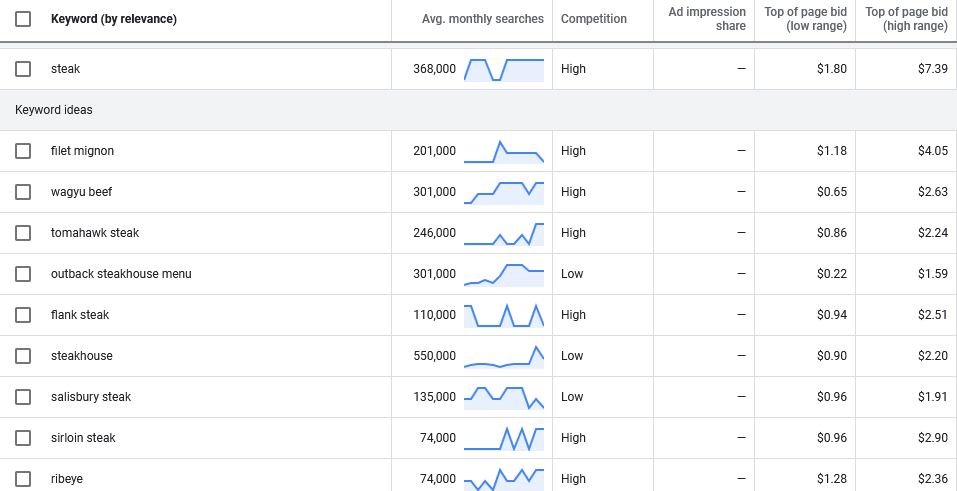 If you are interested in purchasing or leasing these amazing domain names please contact us.
To your domaining success,
@AndrewHazen