July 4th is coming up and amongst many celebrations will be Nathan's Hot Dog Eating Contest.
I've always been fascinated with the marketing behind the Hot Dog Eating contest and the fans/media it attracts. That being the case, when I entered the bagel business you know I procured BagelEatingContest.com and have successfully conducted several bagel eating contests.
After doing some keyword research it was quite obvious that many people are interested in competitive eating contests: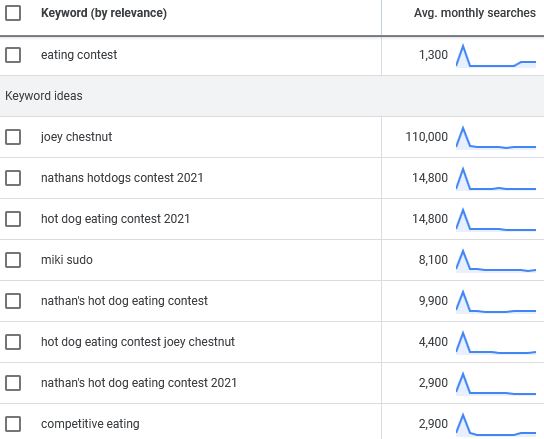 As I explored specific eating contests with high search volume such as pie eating contest, pizza eating contest, etc. I was pleasantly surprised to hand register PizzaEatingContest*com and LobsterEatingContest*com
Being a New Yorker with the best bagels and pizza I'm now thinking we should host our first annual Pizza Eating Contest – what do you think?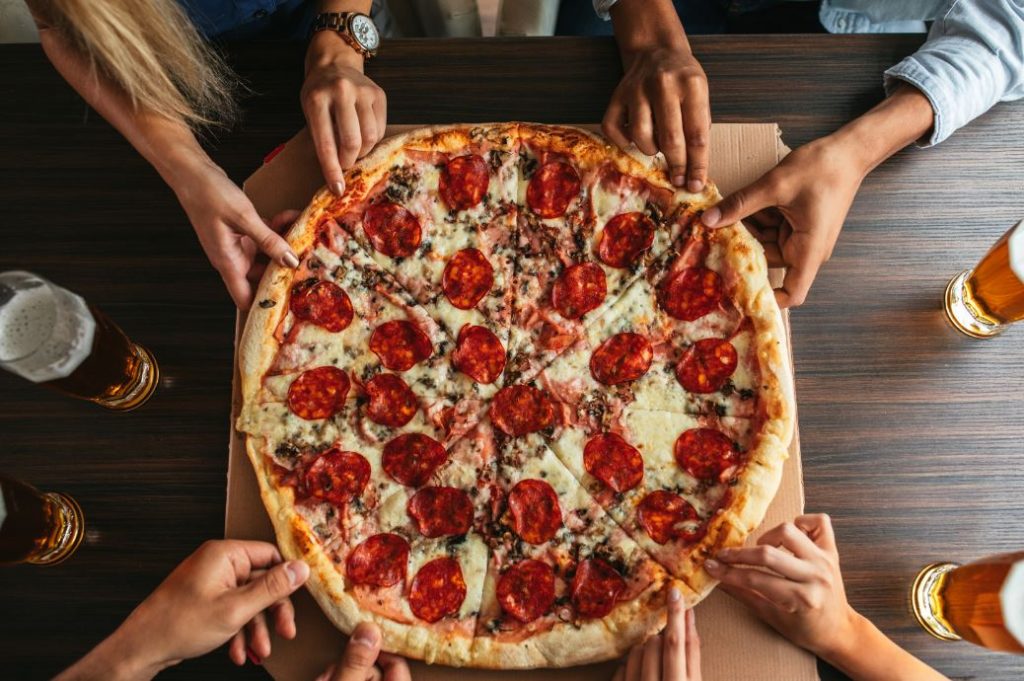 What eating contest domains would you gobble up?
If you are interested in learning about available expired domains I discover BEFORE the public, than please consider signing-up for my Domain Alerts here
To your domaining success,
@AndrewHazen