A tweet caught my eye last night that CountryEstates.com sold for $5,805 at GoDaddy.
This is a great example of a two keyword domain that could be a powerhouse. By that I mean the keyword search volume for country estates is quite nice, and up 22%, and owning the exact match domain name is great for branding and of course search traffic.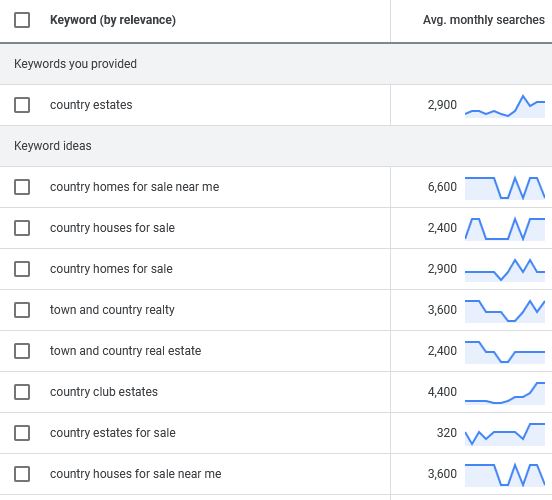 Registered back in February of 1997, it appears from archive.org that the site was once operated by Country Properties, Inc.
Clearly anyone in real estate that specializes in selling or renting country estates would benefit from owning this amazing domain name. Could also be a great media company that highlights country estates and related services. Can't wait to see if this was purchased by an end user…
To your domaining success,
@AndrewHazen